Samsung
Innovative Techniques
With the development of technology, we are also developing. We have a desire to live easier and enjoy all the moments of life. A sense of comfort is important in life, so we are always trying to create it.
Samsung innovative techniques for your family comfort – this was a project that the McCann Group did for Samsung Home appliances in the early 2020. Within the project we made a video with a purpose of showing the benefits and innovative functions of Samsung home appliances.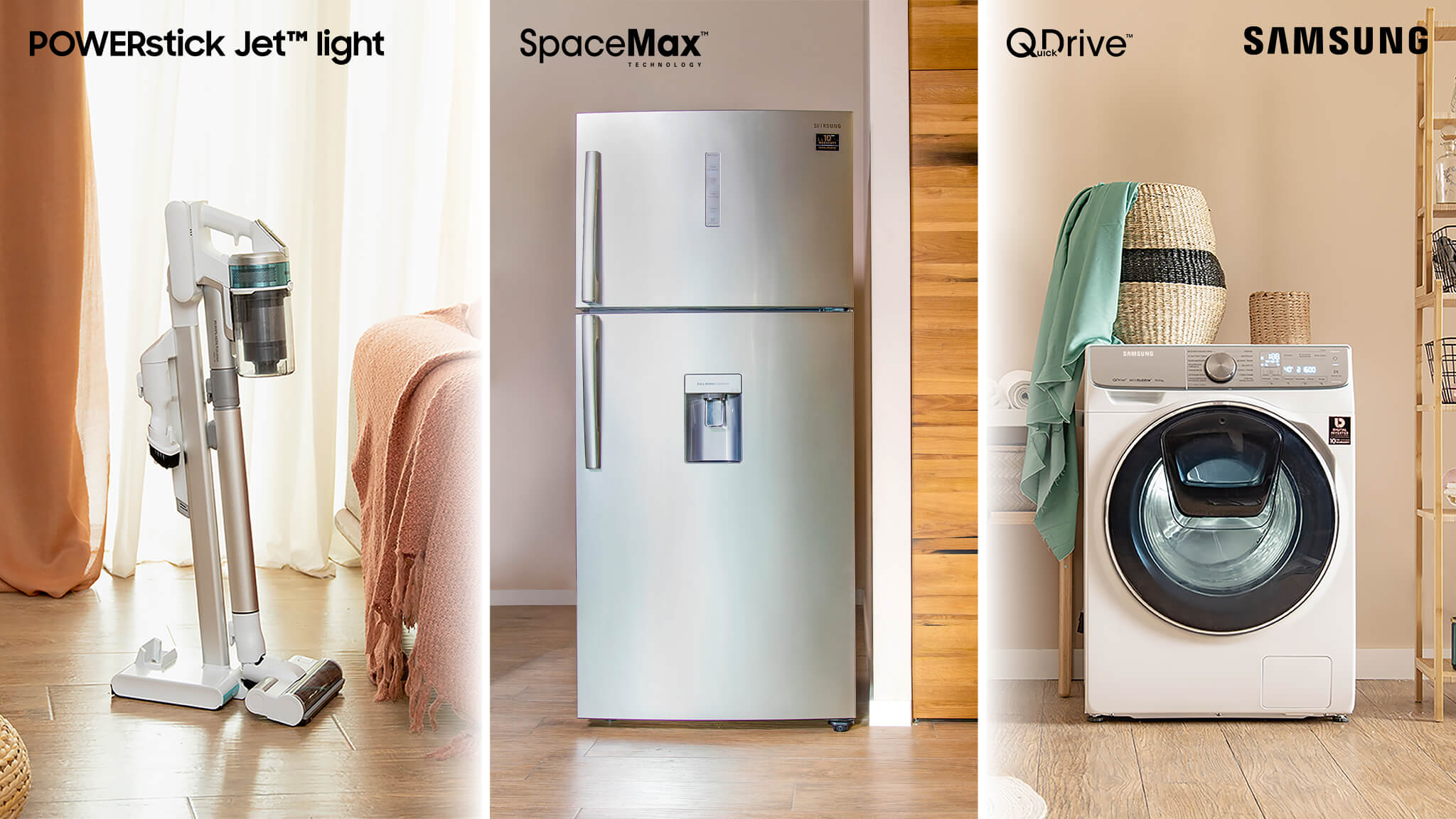 Through video, McCann's creative team connected Samsung's innovative technologies to the specific moments of family life and clearly showed what role Samsung technology plays in their daily lives.
Characters' memories emphasize the longevi­ty of the Samsung technique, which combines pleasant memories and positive experiences. Samsung appliances are shown in harmony with everyday life and the best experiences that are closely related to each other.