Detralex
Detralex
Vein Week is an event where doctors speak about vein problems and solutions throughout the week. Our task was to make a social video, where we would spread information about the event and invite people who have varicose problems.
Invitation to any event should be cute. But how to show varicose veins in a way that the invitation is pleasant?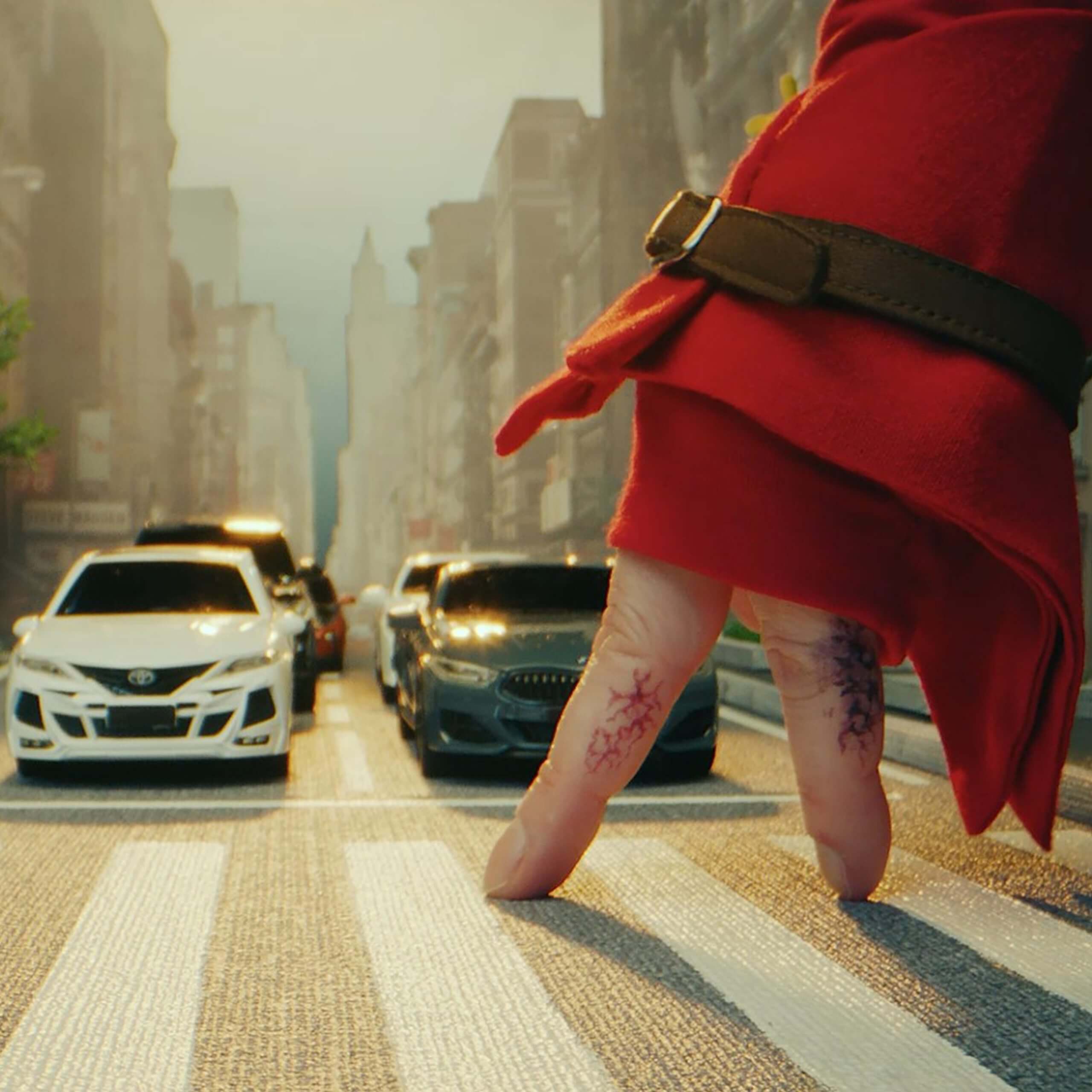 Maybe you should create a micro world, where fingers walk, fingers feel pain and fingers have varicose problems. That's exactly what we have done. We have shown the delicate problems using fingers and it had the best twist with the Vein Week logo.
Video production was full of experiments. We had to find finger actors, build a micro-world, where we portray fingers with the most macro equipment available in Georgia. Together with "Macro Production", we have overcome all the challenges and now we proudly share video with you.