Tbilisi Mall
The Nutcracker
Tbilisi Mall always tries to create a special atmosphere for their guests on Christmas days and chooses different topics for each year to decorate the space. McCANN Tbilisi is always there to help them make the Christmas days memorable and notable.
By the end of 2016, the main theme of Tbilisi Mall for New Year and Christmas was the Nutcracker, as the classic Christmas story premiered at Georgian National Opera and Ballet Theater on December 25.
We created special illustrations of Nutcracker, the Mouse King and Clara/Marie and placed thematic decorations at different atriums of Tbilisi Mall. The decorations included gigantic Sugar Plum Fairy, the Mouse King and the famous living room with big window, the white lace-curtains, baroque-style furniture, fireplace and vintage photo frames.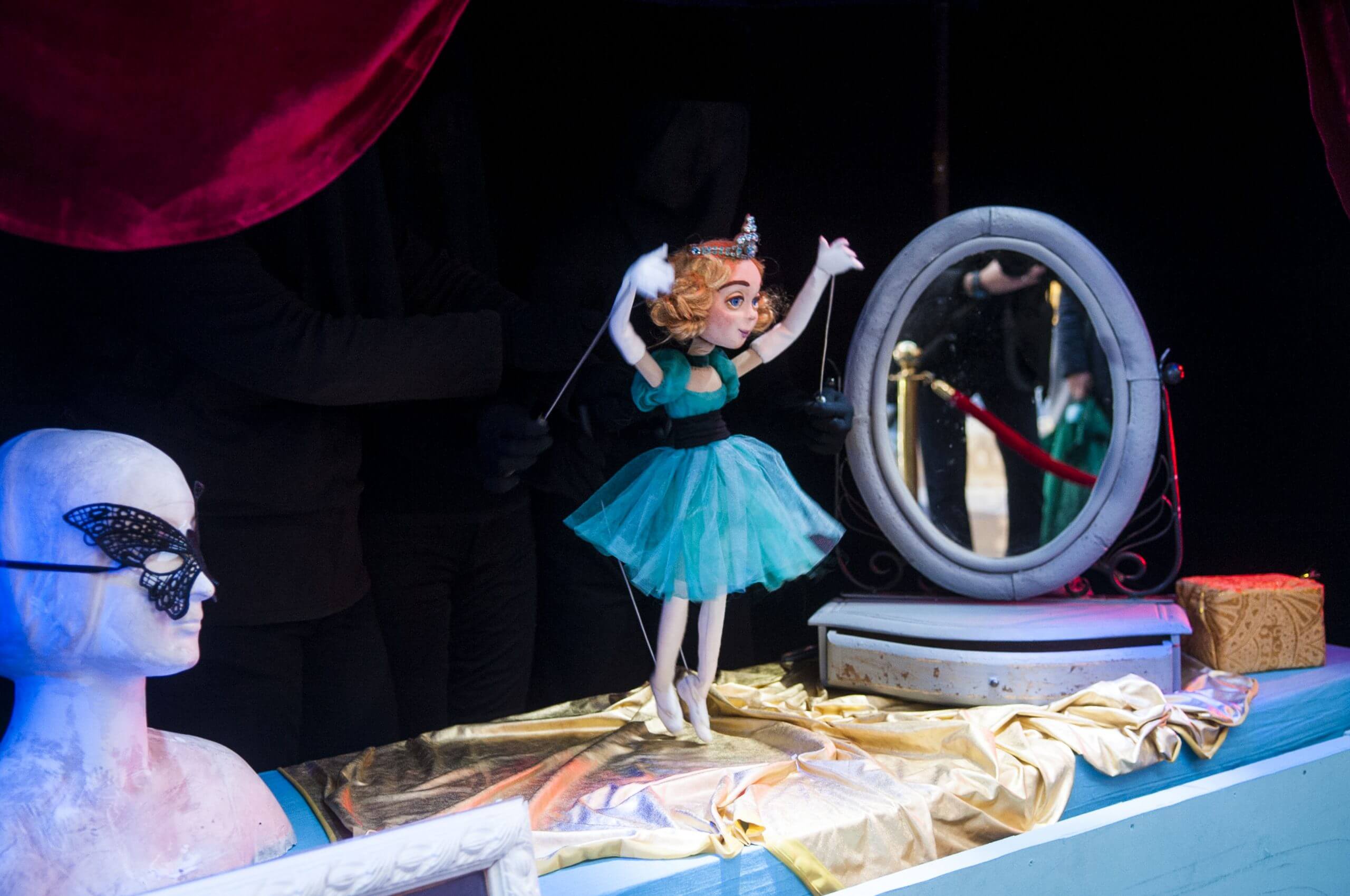 This living room hosted a free performance for TM visitors on January 7, featuring the same cast that performed at the Opera and Ballet Theater and it was definitely a unique experience for Georgian shopping malls.
Moreover, we created a special Nutcracker app. The app allowed visitors to become a part of the Christmas story and see the characters in Augmented Reality through QR codes.