Mastercard
Star Wars
By the end of 2019, the legendary galactic saga returned with the new episode – Star Wars: The Rise of Skywalker.
Mastercard, as the Partner of Disney for the Star Wars universe, decided to create priceless moments for Mastercard's Georgian customers, who adore the Star Wars story. Our team helped them to spread the galactic atmosphere throughout the country.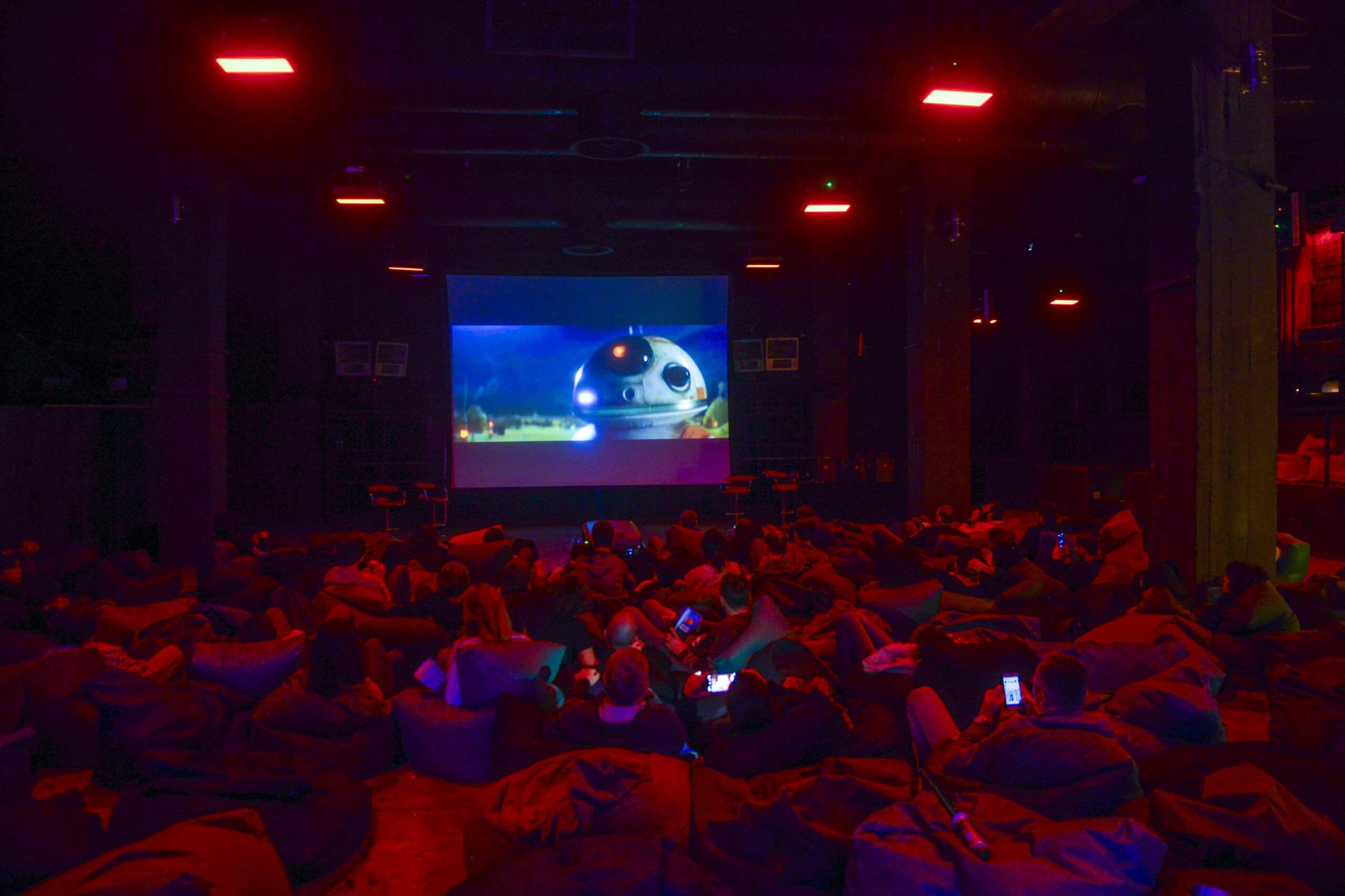 The campaign was long and full of fun activities. We organized the Star Wars 3rd Trilogy Screening  day a week before the premiere of the EPIX. Fans re-watched and discussed the previous episodes of the final trilogy of the saga, exchanged their opinions and won prizes. Each was invited to an exclusive screening before the official premiere of SW9 and this made Mastercard customers the first ones in the country to watch the newest episode.
The customers also won dozens of SW merchandise. Moreover, one of the luckiest customers won the main prize – a trip to London – to experience the real galactic journey.