Tbilisi Mall
Lemo
Kids love to play a lot and they easily learn new things in the process.
Our creative team worked on building the concept of the kids' club at Tbilisi Mall. The mascot needed to be as cute as a fluffy panda but energetic and playful like a little kid. We ended up choosing the lemur (Lemo) as an educational entertainer.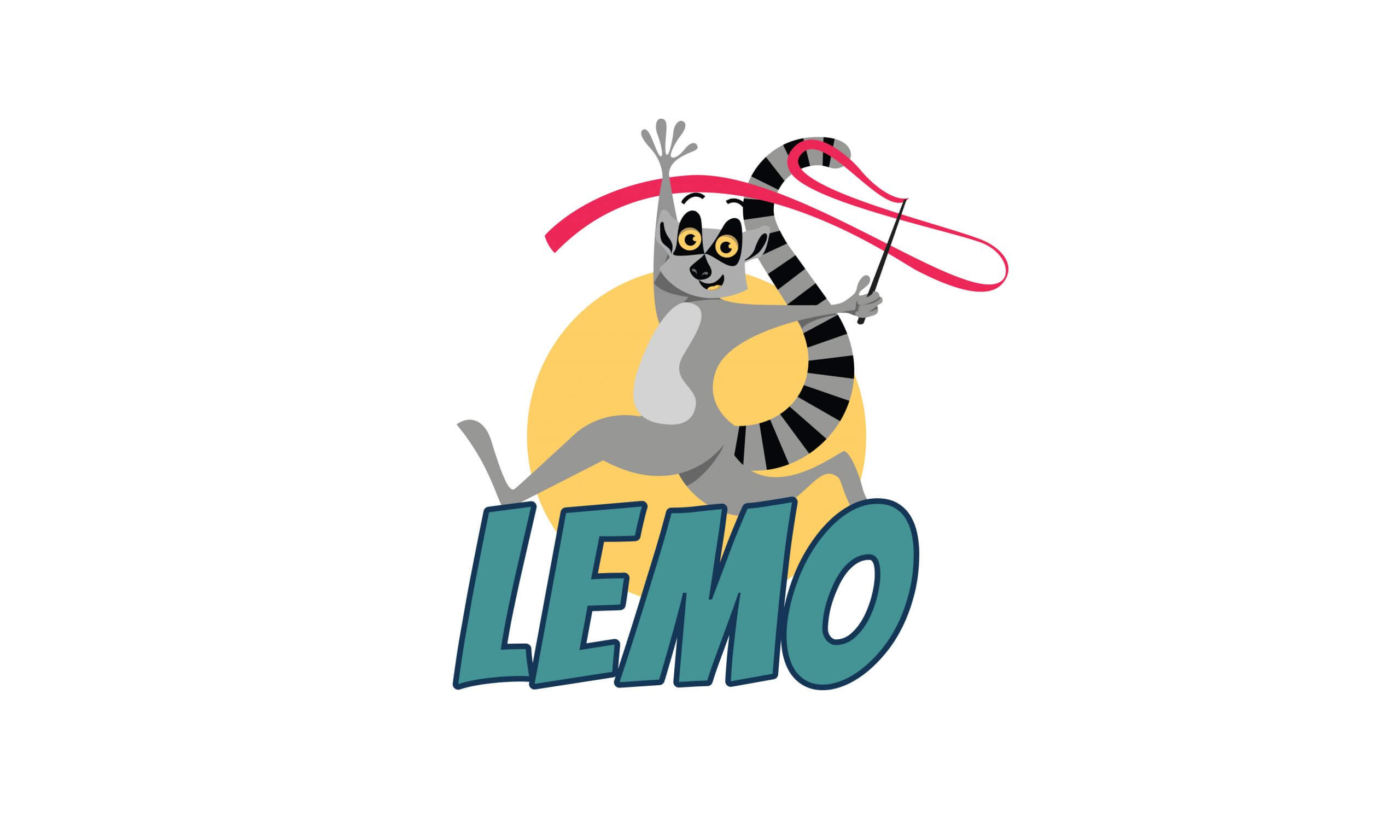 This charismatic animal loves to have fun and runs around the whole day, just like a little kid. It has the cutest memorable pattern on its body and the most important – Georgian kids adore it for its characteristics.
Lemo loves when all eyes are on him and is happy to educate Georgian kids in a fun way. Moreover, we are more than sure, the kids will never get bored of the lessons.